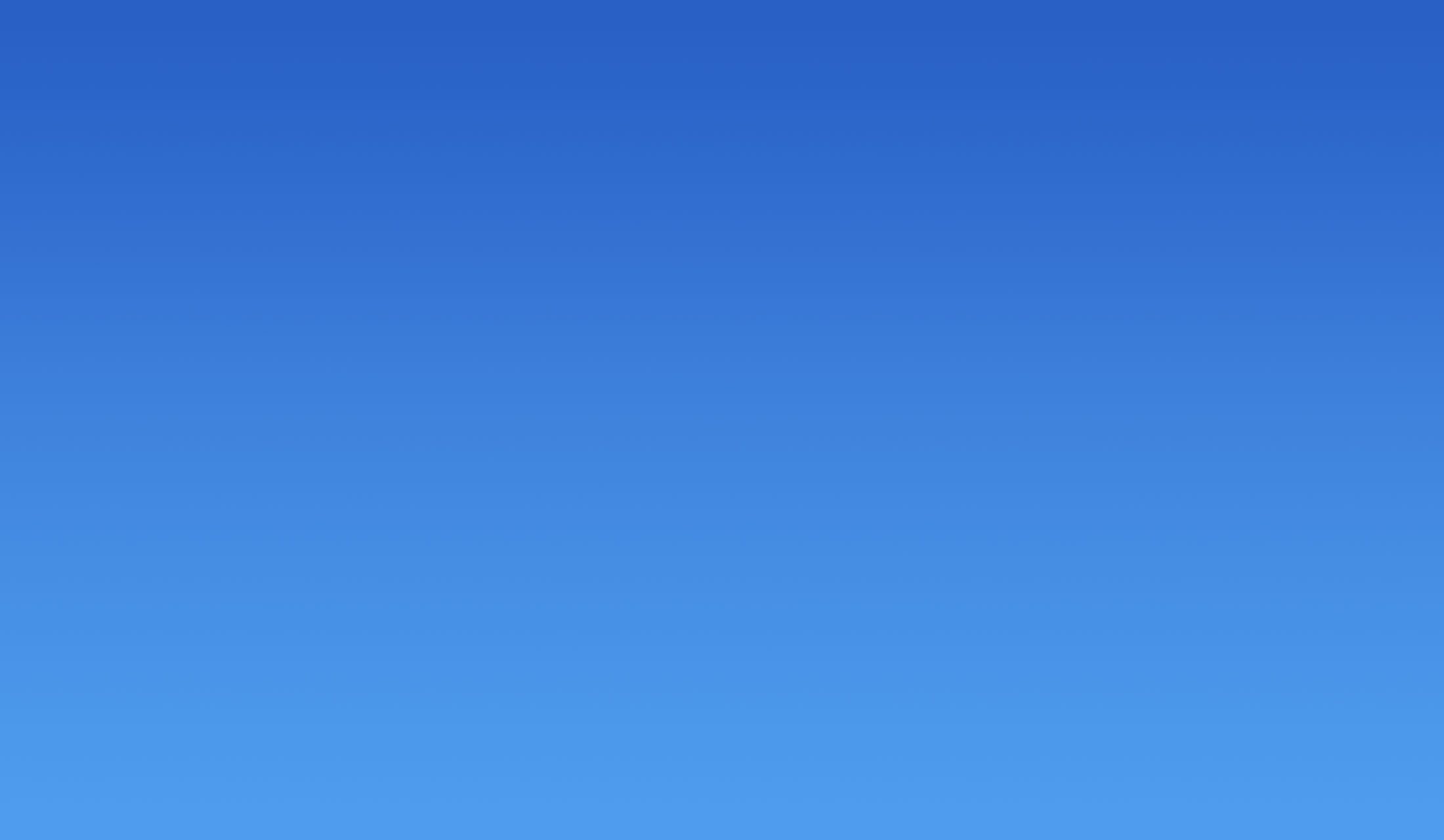 LET US HELP YOUR BUSINESS TAKE FLIGHT
GRAPHIC DESIGN
WEB DEVELOPMENT
SEARCH ENGINE OPTIMIZATION
PRINT MEDIA
E-MAIL CAMPAIGNS
VIRTUAL TOURS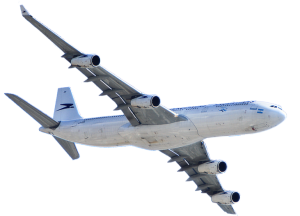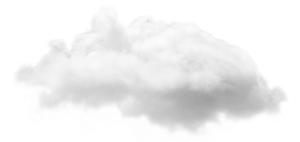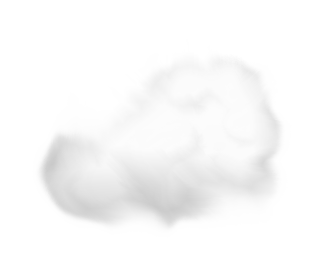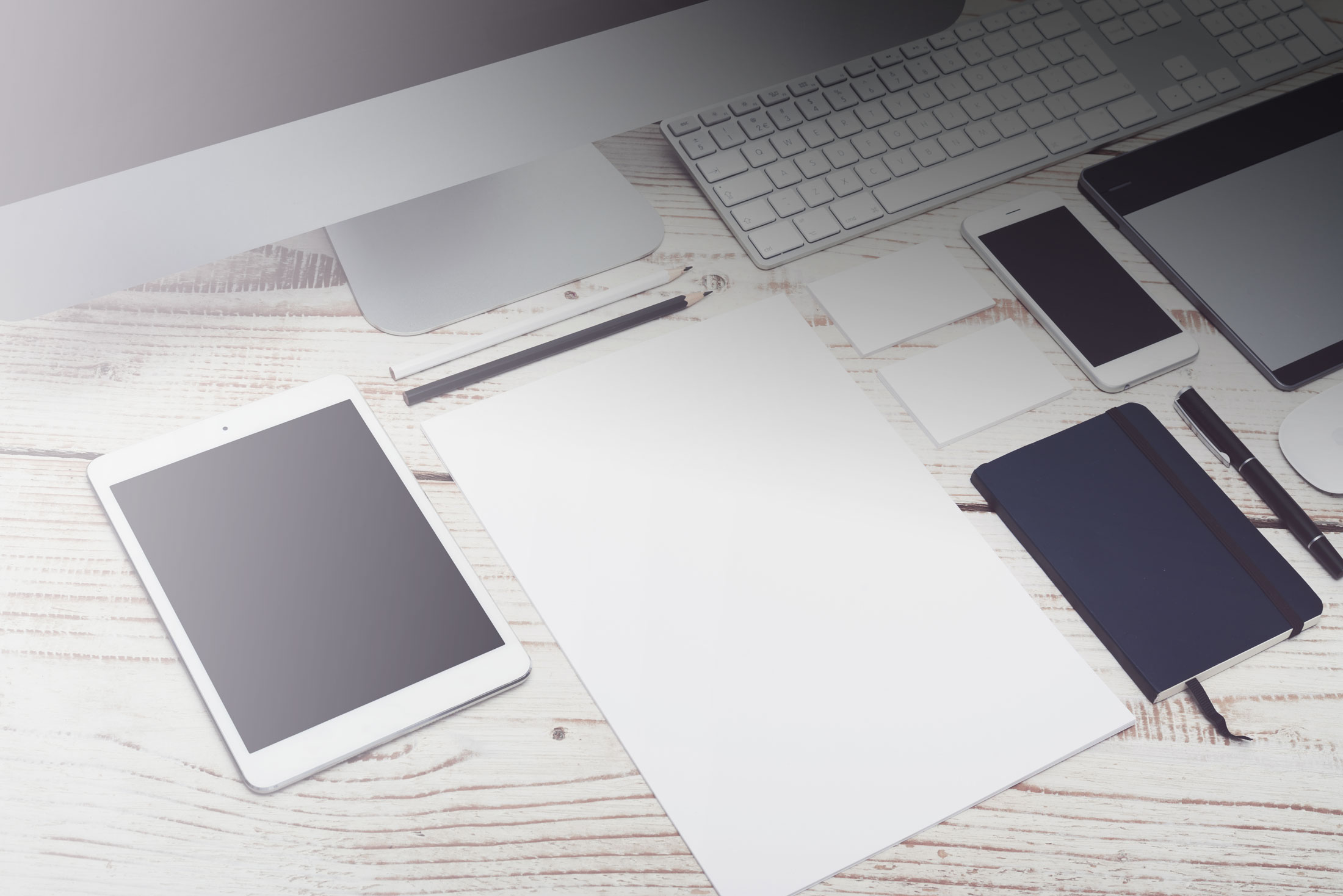 After 25 years of helping travel partners, we
are putting our expertise to work for you and
your small business, what ever that may be.
Health Care
Automotive Sales
Real Estate
Bakery
Fashion
Design
Art
Law
Deli
Restaurants
Environmental
Retail
Dental
Medical
Advertising
Electrical
Travel
Sanitation
Construction
Beauty Supplies
Pharmacy
Marketing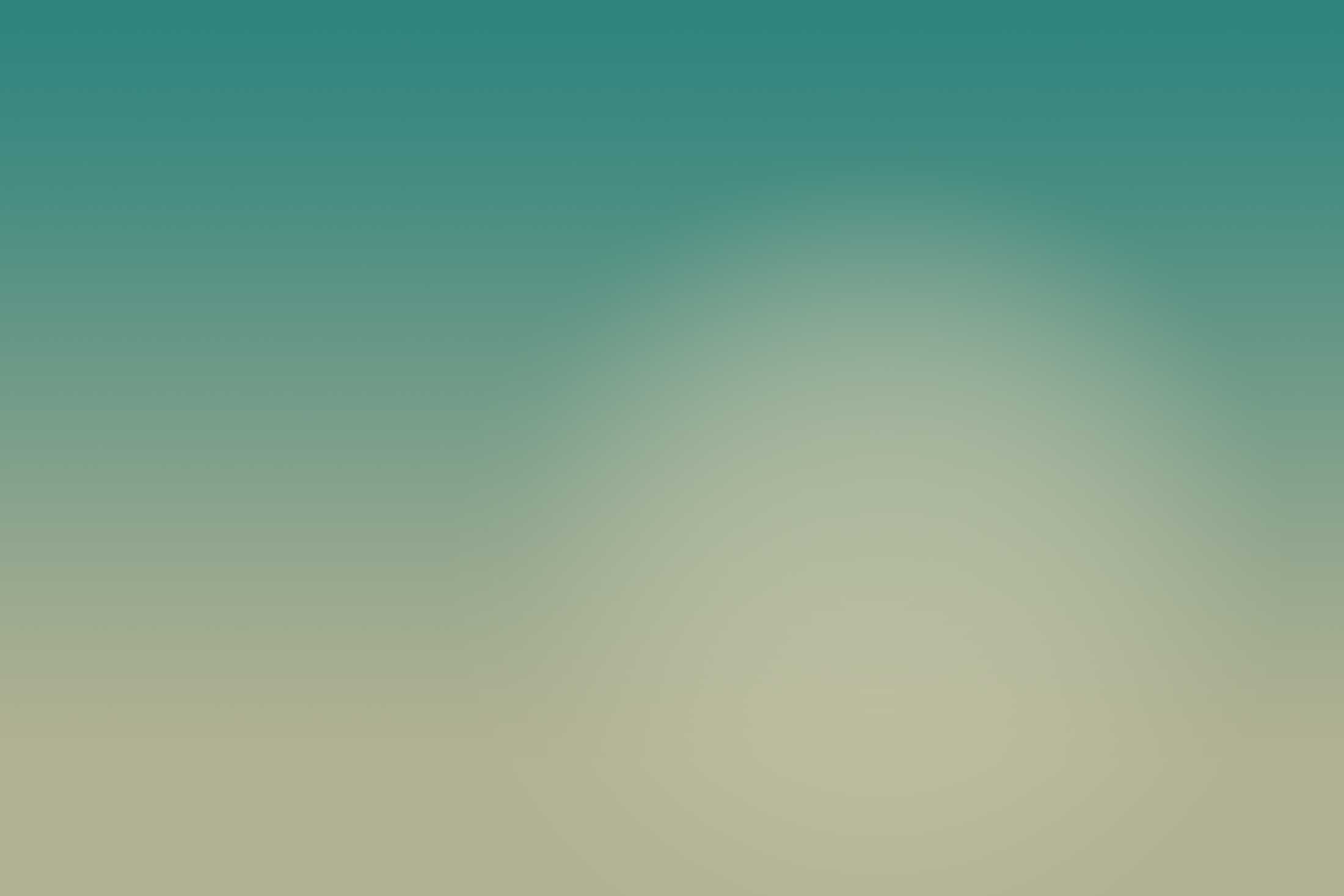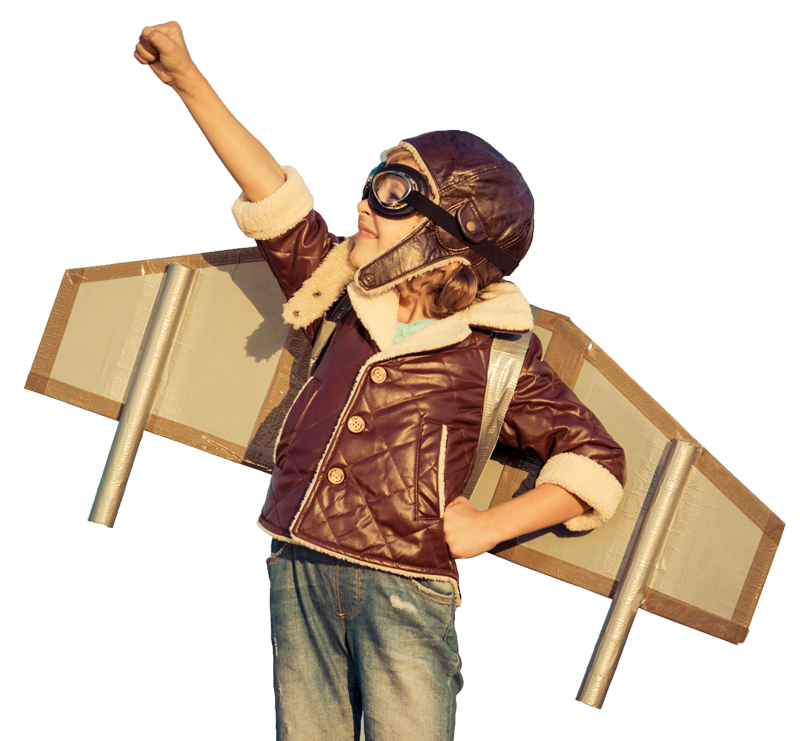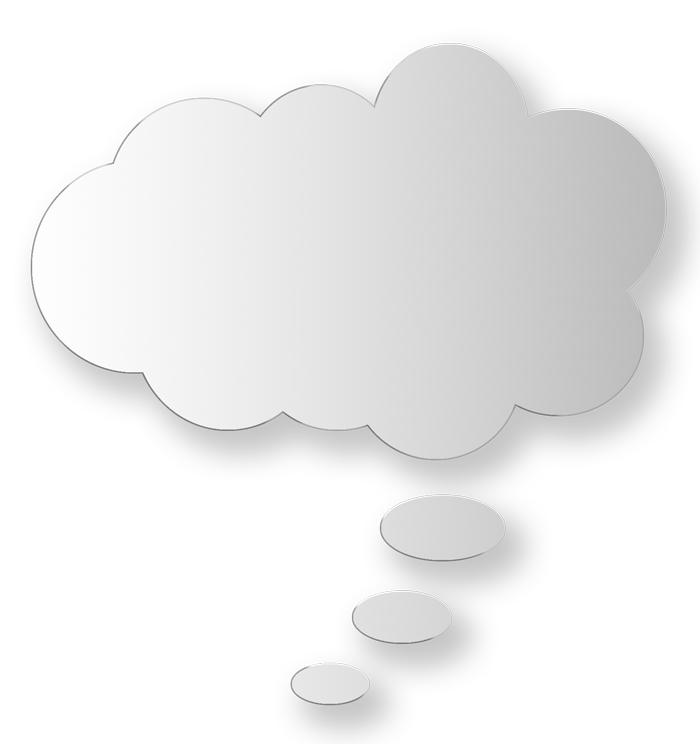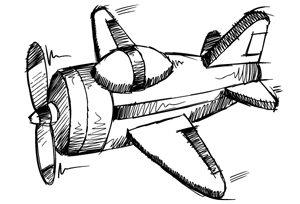 If opportunity doesn't knock, build a door. - Milton Berle
About
Us
Travel Group Marketing is a multifaceted creative agency that has been servicing travel agencies and small businesses for over 25 years. We offer a wide range of services from web design & development to 3D virtual tours. Let us help your small business take flight!

Our team of professionals is committed to providing online services for any small business using the latest Web Development, Social Media & Email Marketing, Print, Design, Search Engine Optimization (SEO), Advertising and Branding.
View Our Portfolio
Web Design & Development
Web Design & Development
We can help you make that great first impression. Our experienced team of web designers and developers are knowledgeable on current standards and practices.
SEO
Search Engine Optimization
Effective SEO requires conscientious management of website content and analytical research of your website's internet wide exposure.
Graphic Design
Graphics and Branding
We can design and print high quality menus, flyers, newsletters, rack cards and brochures of many different sizes, paper types and weight.
Print
Print
Travel Group Marketing can provide a variety of Graphic Services with the options of internal and external Printing in mind.
Social Media
Social Media Marketing
Social networks also help to increase your search engine visibility, because the search engines favor these types of websites that have frequently updated content.
E-mail Campaigns
Blasts
They allow you to increase your traffic by capturing leads and reaching your target audience more efficiently.
3D virtual Tours
Matterport
Travel Group Marketing offers a state-of-the-art, 360 Degree Virtual Tour service using our sophisticated Matterport Camera.
Web Hosting
Web Hosting
Comprises the provision of web space that can be accessed across the internet and email services for communication.
Awesome
Strategies
The internet has created a tremendous opportunity for small businesses to access new customers and new markets using notable online marketing strategies. However, producing a successful marketing program on the internet can be very technical, complicated, and can be extremely involved. With Travel Group Marketing we have the specialized knowledge to execute internet marketing programs that work.

We work closely with our clients to formulate innovative and integrated programs tailored to your business and specific to your target markets. Our diverse portfolio includes startup companies as well as existing established businesses; We know how to create a marketing strategy to help your business take flight!
Learn More
Exciting
Projects:
Travel Group Marketing works with travel and hospitality driven clients to produce rich media and content
Marley Resort & Spa
Web Design / Web Development
Regal Palms Resort & Spa
Web Design / Graphic / Print / Logo
Superior Florida Vacation
Web Design / Print / Graphic / Logo
Happy
Clients & Partners
We love our clients and partners!