E-Mail Campaigns
Travel Group Marketing offers an efficient, streamlined service to reach your target audience. Capture leads through forms on your site, and market new content to your users easily and efficiently. Push your own campaigns, or let us manage it for you easily and effectively.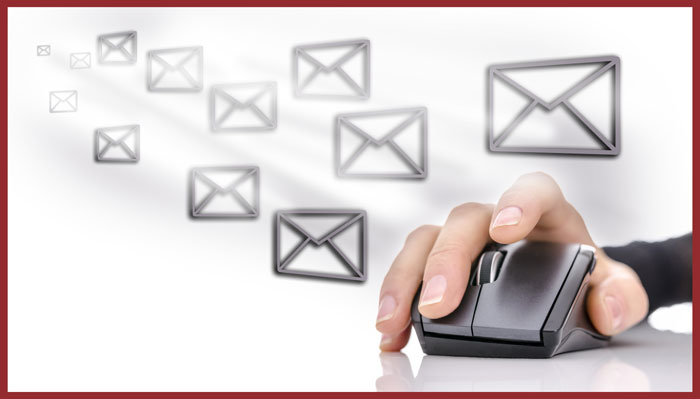 Campaigns
Better Emails
Advertise, sell products, create newsletters, and more, with our easy-to-use email blast campaign manager
E-mail Automation
E-mail Automation
Remove manual tasks of sending emails by scheduling automatic email campaigns. A worry free way to reach your target audience!
Capture Leads
Online Form Processing
Use forms on your website to generate lists of users that are interested in your business. Use these leads to generate future business effectively.
Promotions
Attract new leads
Run promotions through your email campaigns to generate new leads or spread your business by word of mouth. Give your business the power to promote itself through attractive promotions.