Media Marketing Services
Social networks and online communities like Facebook and Twitter are the latest trend in the industry. They allow you to increase your traffic by using viral marketing to create a community that promotes your travel service or hotel. Social networks also help to increase your search engine visibility, because the search engines favor these types of websites that have frequently updated content. Travel Group Marketing can help you manage and monitor your social network.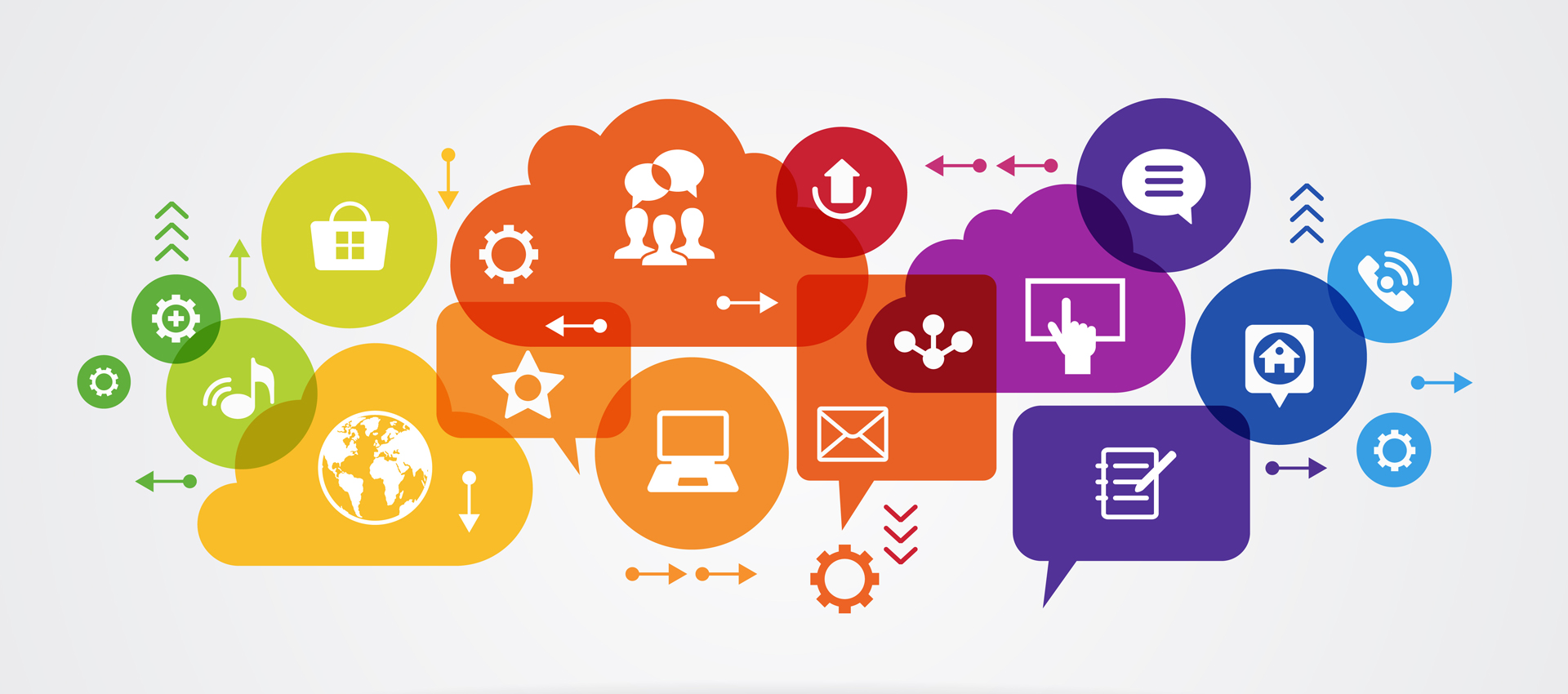 Benefits of Media Marketing: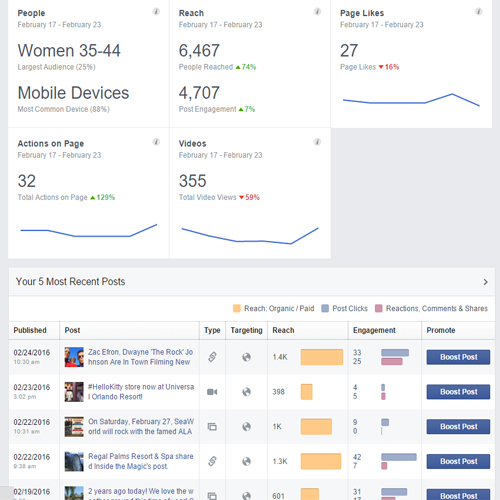 Analytics & Activity
Be able to see what your targeted audience is looking for and use that information to get them to come to you.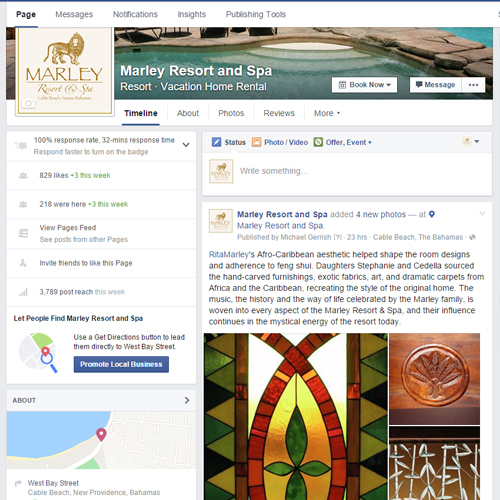 Media & Web Posts
"Humanize" your brand by creating a face and interacting with your customers through social media.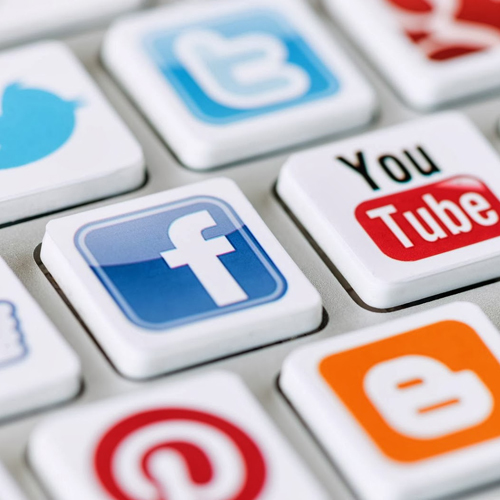 Site Registration & Monitoring
Register and maintain your business on all social media outlets such as Facebook, Twitter and Google+.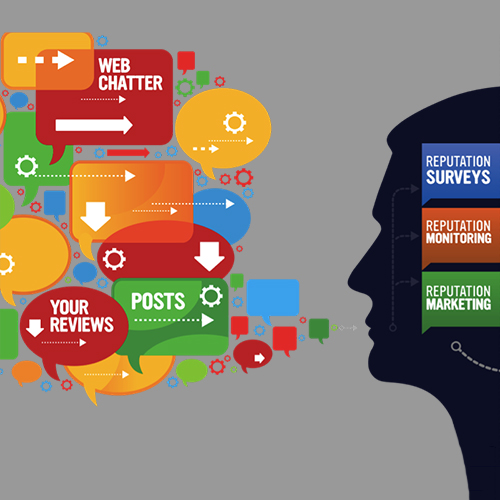 Reputation Monitoring
We can help you respond to your customers posts and reviews so that they know they always have someone to talk to.
Increased Brand Recognition
Increase your brand visibility through social media and advertise product updates, events, run ads, get reviews, etc.
Improving Brand Loyalty
Communicating with your customers through social media and increase your followers and improve loyalty.
High Conversion Rates
People like to interact with people not just a brand. Social Media improves credibility and trust.
Higher Brand Authority
Let your customers brag about you and your services where others can see it. New audiences will see the reviews and trust you.
Increased Inbound Traffic
Each post, ad, or update is a path leading back to your website. More quality content = more traffic.
Decreased Marketing Costs
Cheaper paid advertisments and less printing costs as well as less time spent on marketing.