Increase your Search Engine Ranking
Effective SEO requires conscientious management of website content and analytical research of your website's internet wide exposure. When done the right way, you can organically achieve top search engine rankings. Our SEO services start with a review of your website, keyword analysis, and competition analysis, optimization for search engine positioning, visitor tracking, and reporting.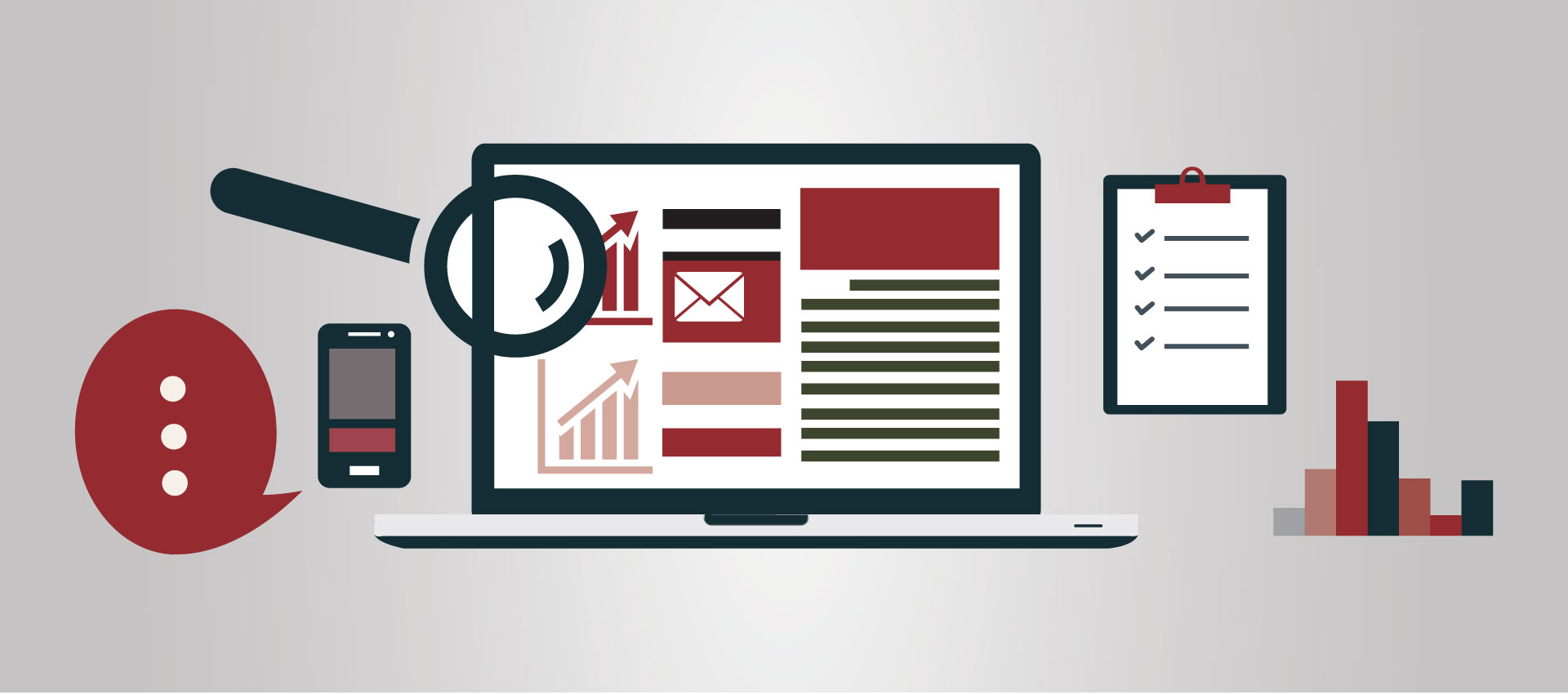 Create XML Sitemap
Create XML Sitemap
This document will help Google and other search engines have a better understanding of whats your website is about.
Key Word Research
Key Word Research
We will research the key searched words in relation to your business and integrate them into your site for better search results.
Webmaster Configurations
Webmaster Config.
Optimize your configuration settings to establish a search appearance, gain traffic and allow Googel to have better access to your site.
Onload Time Management
Onload Time Management
We can generate a fast load time to your website and reduce users from leaving your website before they find out who you are.
Search Appearance
We will help establish a good search appearance with major search engines by implementing best practices.
Traffic
Increase your website traffic and generate more business with search analysis, internal links, international targeting and mobile use-ability.
Indexing
Indexing contains all the information search engines are able to find and potential customers can access your website through search engine results.
Crawlers
A crawler is a program used by major search engines to gather data from your website. We can implement specific information for crawlers to use.
Security
We can protect your website from potential hackers and security issues that could possibly threaten the usibility of your website.
Content Creation
We also can create specific content to better optimize your website and increase search rankings.