Matterport 3D Virtual Tours
Matterport virtual tours are a great asset to you when it comes to advertising your space. This feature is great for realtors, restaurants, and offices. It only takes a few hours and it's more affordable than you might think. Call us today and schedule your own 3D virtual tour today!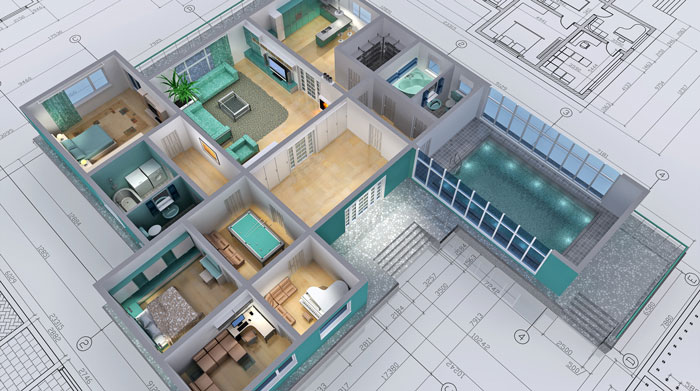 Benefits 3D Virtual Tours: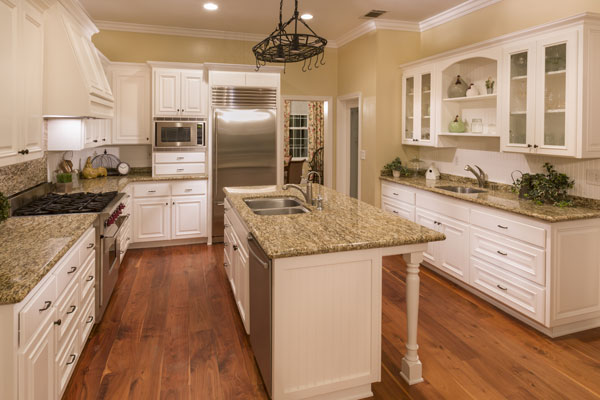 HDR Photography
Studies have proven that websites with HDR photos have a smaller user bounce rate than ones that don't.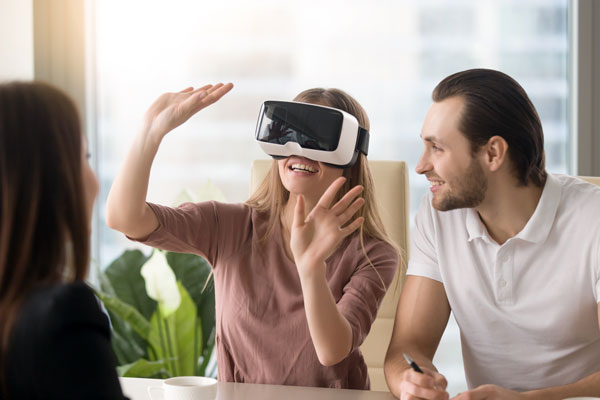 3D Tour and VR
Users can virtually walk through your space with a stunning Virtual Tour.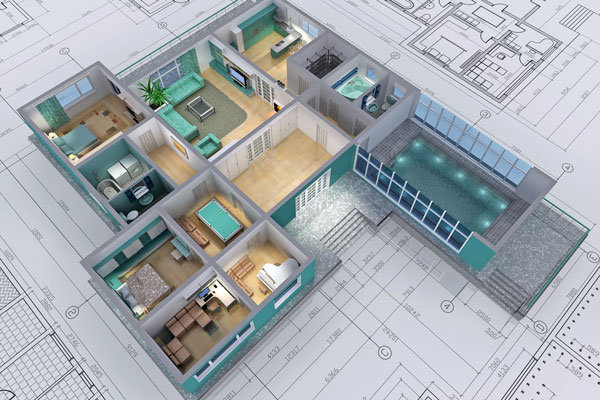 Dollhouse Model
Show your users a snapshot of your space with a dollhouse image on your site.