Better Services Provide by us
Statistics show that potential customers will decide within 30 seconds whether or not to leave your website. We can help you make that great first impression. Our experienced team of web designers and developers are knowledgeable in current web development standards and practices. We will take you step by step through planning, graphic design, coding, testing, and finally website launch.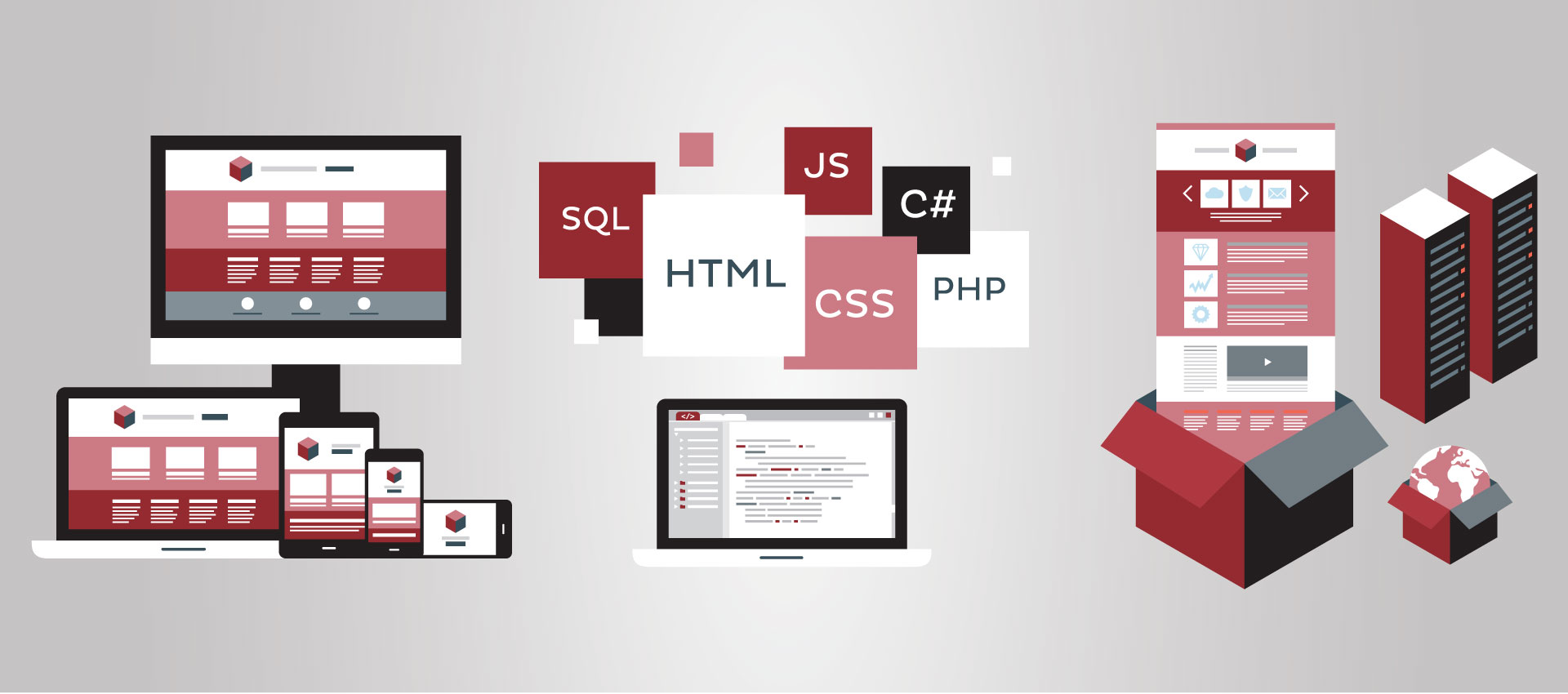 Web Hosting
Web Hosting
Comprises the provision of web space that can be accessed across the internet and email services for communication.
Responsive/Mobile Friendly
Responsive/Mobile Friendly
Manage and optimize the delivery of pages dependent on what kind of device is being used to read them.
Clean & valid design
Clean & valid design
We build websites to grow with the ever changing technology and clean markup will save you time and money in the long run.
Creation & Updates
Creation & Updates
The process of updates and creation needs to go through a similar process in order to ensure a change does not compromise any existing rankings and exposure.
Web & Graphics Design
We can create aesthetically pleasing designs for either websites or printing material to market your business.
Web Development
Make that creative design come to life and completely functional and interactive for your targeted audience.
Specialty Programming
We can author and integrate server-side processing to manage variable page content and more to enhance the user experience.
Server Configuration
We are able to create custom settings for any particular website such as HTAccess to control the hypertext delivered to the browser.
Web Presence
Optimizing and improving web presence and standards by using the latest version of the search algorithms.
Domain Management
Domain names are critical to operating a business in today's world so we undertake to manage this on behalf of clients.